The Board of Management consists of four members and is chaired by Jan Krijn Mosselman.
Jan Krijn Mosselman (Business Unit Director)
After being involved as Project Manager in the execution of large multidisciplinary civil and offshore wind EPCI projects, such as Veja Mate and the Aberdeen Offshore Wind Farm Project, for both VolkerWessels and Boskalis Jan Krijn rejoined SPT Offshore in 2018 as Commercial Director. In 2022 Jan Krijn became the business Unit director of SPT Offshore. Jan Krijn's history with SPT Offshore goes back to 2001 when he was Project Manager for SPT Offshore for the design and installation of the Calder Platform. Jan Krijn holds an MsC degree in Civil Engineering.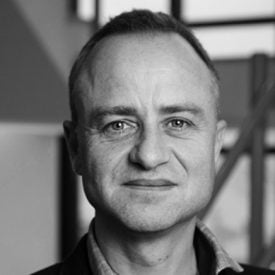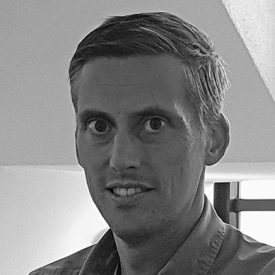 Danny Romijn (Finance Controller)
As a Financial Controller at SPT Offshore Danny is responsible for managing all finance and accounting operations. Coordinating and directing the preparation of the budget and financial forecasts and preparing and publishing monthly financial statements. With over 15 years of experience in the construction sector he started his career at Van Hattum & Blankevoort (a Volker Wessels company) where he became responsible for financial reporting for VSCE, VCI, SPT and VWSG. Danny started as a Business Unit Controller in SPT and stayed with SPT as part of the management team after becoming independent from Volker Wessels.
Oene Jeljer Dijkstra (Engineering Manager)
Oene Jeljer has a background as engineer in the Aerospace industry, in 2007 he made a switch to the offshore industry when he started working for the FPSO operator Bluewater as Sr. Structural Engineer. Oene Jeljer holds an MsC degree in Aeronautical Engineering at the Delft University of Technology. In 2010 Oene Jeljer joined SPT Offshore as Lead Structural Engineer and since 2012 he is acting as the Engineering Manager. In this role he is responsible for the engineering department as well as the R&D activities within SPT Offshore.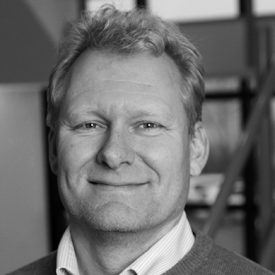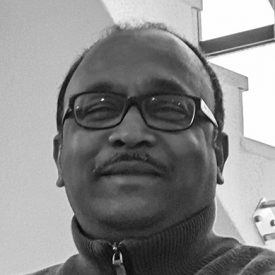 Sageed Kunhiraman (QHSE Manager)
Sageed has served as a merchant ship's deck officer for 13 years. Thereafter he embarked on his QHSE career, working in Singapore (6 years) and The Netherlands (18 years) for companies like SMIT International, Boskalis and SAL Offshore. He joined SPT Offshore in 2015. His experience extends into the offshore oil & gas, offshore wind, port & terminals towage, heavy lifting and salvage industries. He has worked at various levels of corporate and project management. Sageed holds a Foreign Going Ship Master's License (Singapore), Master Degree in SHE Management (TU Delft) and an Executive MBA in Logistics & Shipping (Copenhagen Business School).