SPT Offshore will be attending the following events: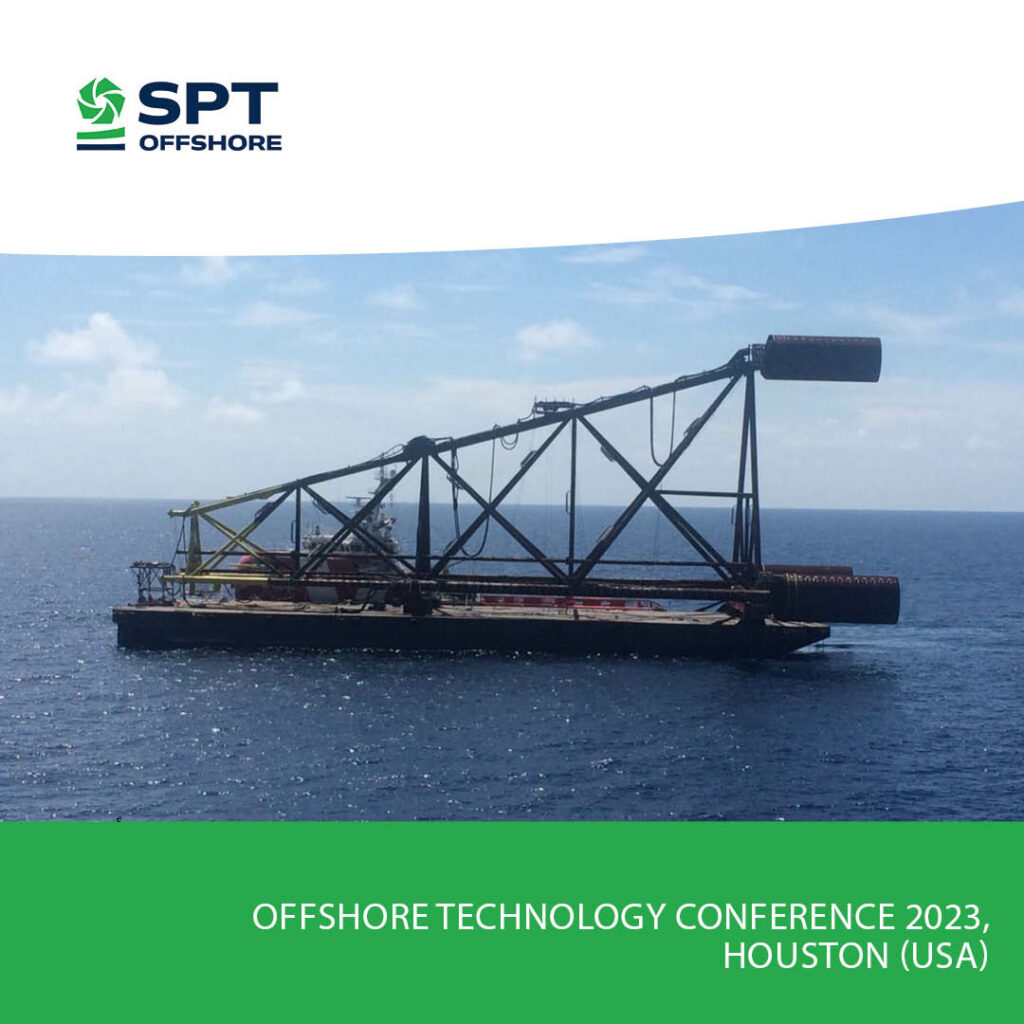 DEME Offshore is present at the "Offshore Technology Conference (OTC) 2023"
at May 1 -4 2023 in Houston, USA.
The OTC) is being one of the world's leading offshore energy shows that has been organized since 1969, OTC is where the world's energy professionals meet to exchange knowledge and share ideas and opinions to advance scientific and technical knowledge for Offshore resources.
Come and meet our team at booth 1525-4, we look forward to discuss how our latest technology developments and solutions can support you with your next project.